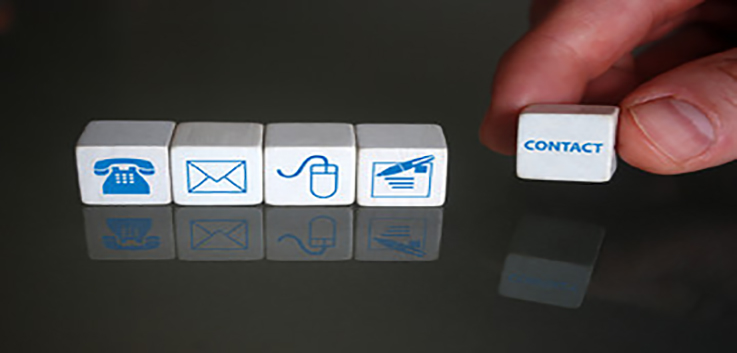 Contact Us:
Mail:
Electric Machinery Employees Credit Union
800 Central Avenue NE
Minneapolis, MN 55413
Office Hours:
Closed for lunch from 1:00PM to 1:30PM
Contact Us Form:
For your protection, please do not send email messages containing personal financial information. Do not include member numbers, account numbers, social security numbers or any other sensitive data of this nature in your correspondence.
Please use the contact us form to alert us to any issues or complaints you have.